Home
Welcome to New Bohemia Books USA!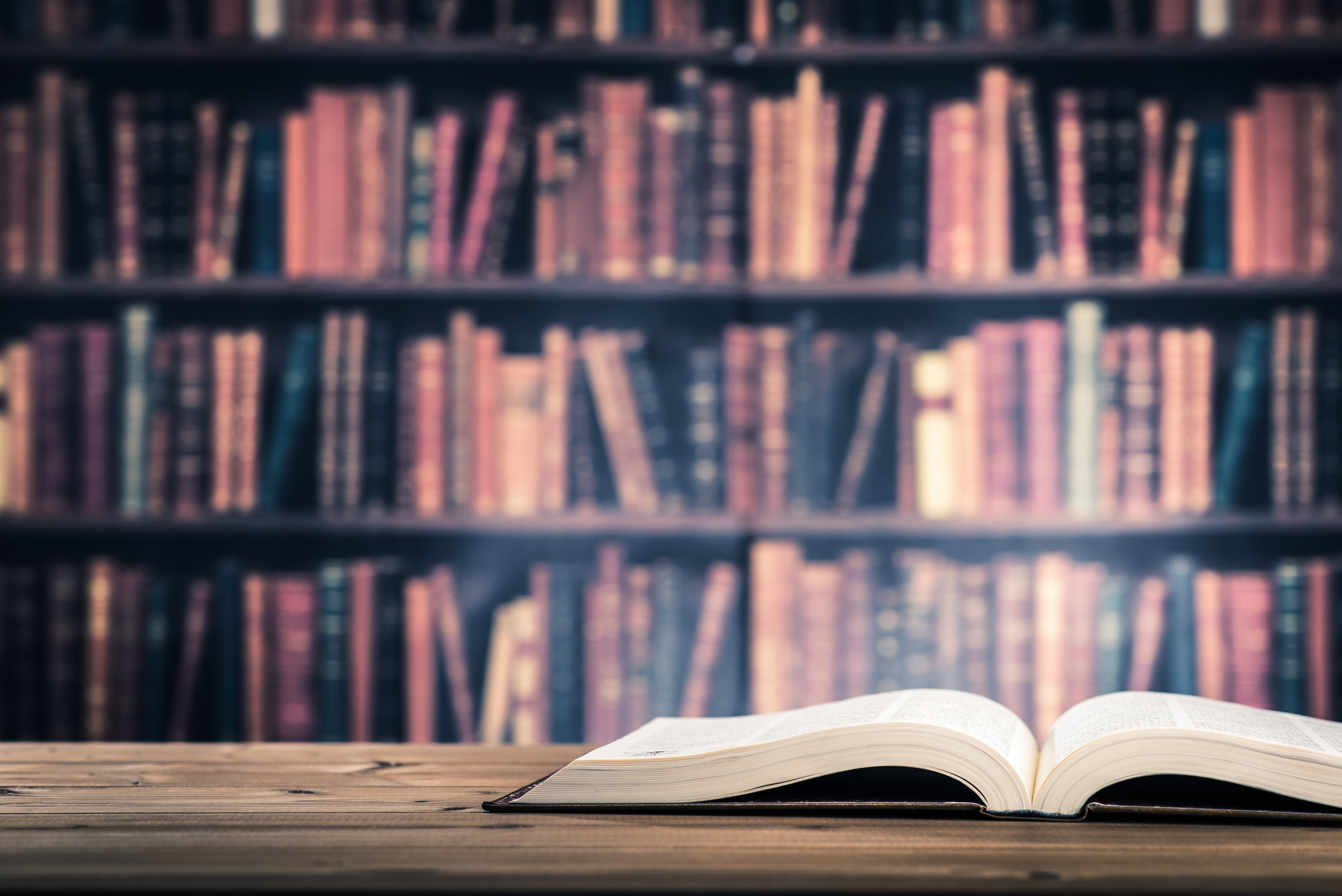 After 35 years in service Bohemia Books USA is changing ownership. Mr. John Sramek is retiring and handing his operation to the Marcussen family.
The new owner, Scott Marcussen, lives in Plano, TX with his wife and two children. He is a math and science teacher at the RMCLE school in Fairview, TX. Nina Marcussen is the founder and director of the Vaclav Havel Czech School of Dallas.
We look forward to bringing Czech language reading requirements to your door.
We will be trying new ways of ordering and delivering merchandise, while updating you with delivery timelines.
Our name, "New Bohemia Books USA" is to honor the legacy of John Sramek and also to indicate the new steps we will be taking to bring you Czech literature. While we are working diligently to make this happen, we also appreciate your patience as we improve and grow.